About the Scheme
This scheme will be implemented by the MoSJE as a Central Sector Scheme through a grantin-aid to NDDTC, AIIMS (as the National Coordination and Resource Institution). Required Financial assistance (100%) will be provided by the MoSJE to all the participating Government Hospitals through NDDTC, AIIMS and its collaborating institutions.
Outpatient + Inpatient services
Inpatient services
Outpatient only services
Learn More
Services
Through the proposed scheme the participating government hospital will be provided financial assistance to provide treatment services for patients suffering from Alcohol and Drug Use disorders through establishing Addiction Treatment Facilities (ATFs). These services may include:
National Coordination and Resource Institution : NDDTC AIIMS Ghaziabad
The National Drug Treatment Centre, Ghaziabad (NDDTC), AIIMS has been established as the apex centre for treatment of drugs and substance abuse disorders in the country. It provides a state of art model for de‐addiction treatments. This centre has full range of specialists & facilities. The NDDTC is situated on 10 acre beautiful campus near CGO Complex at Ghaziabad, Delhi-NCR. It is presently having 50 bedded treatment facilities with expansion plan for the future.
Team
For implementing this scheme, the following team of faculty members NDDTC will lead the process of implementation: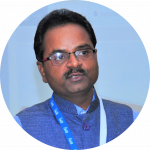 Dr. Atul Ambekar
Professor
Principal Investigator and Officer-in-charge

Dr. Rakesh Chadda
Professor & Chief NDDTC
(Ex Officio Co- Principal Investigator)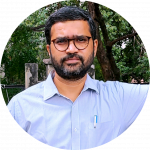 Dr. Ravindra Rao
Additional Professor
(Co-Investigator)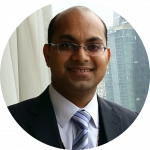 Dr. Alok Agrawal
Additional Professor
(Co-Investigator)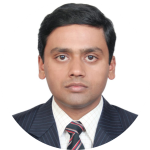 Dr. Biswadip Chatterjee
Additional Professor
(Co-Investigator)
Dr. Roshan Bhad
Associate Professor
(Co-Investigator)
Contact us
National Drug Dependence Treatment Centre (NDDTC) All India Institute of Medical Sciences (AIIMS), New Delhi
Location:
Sector-19, Cgo Complex, Bsr Road, Kamla Nehru Nagar, Ghaziabad, Uttar Pradesh 201002
Email:
scheme.atf@gmail.com